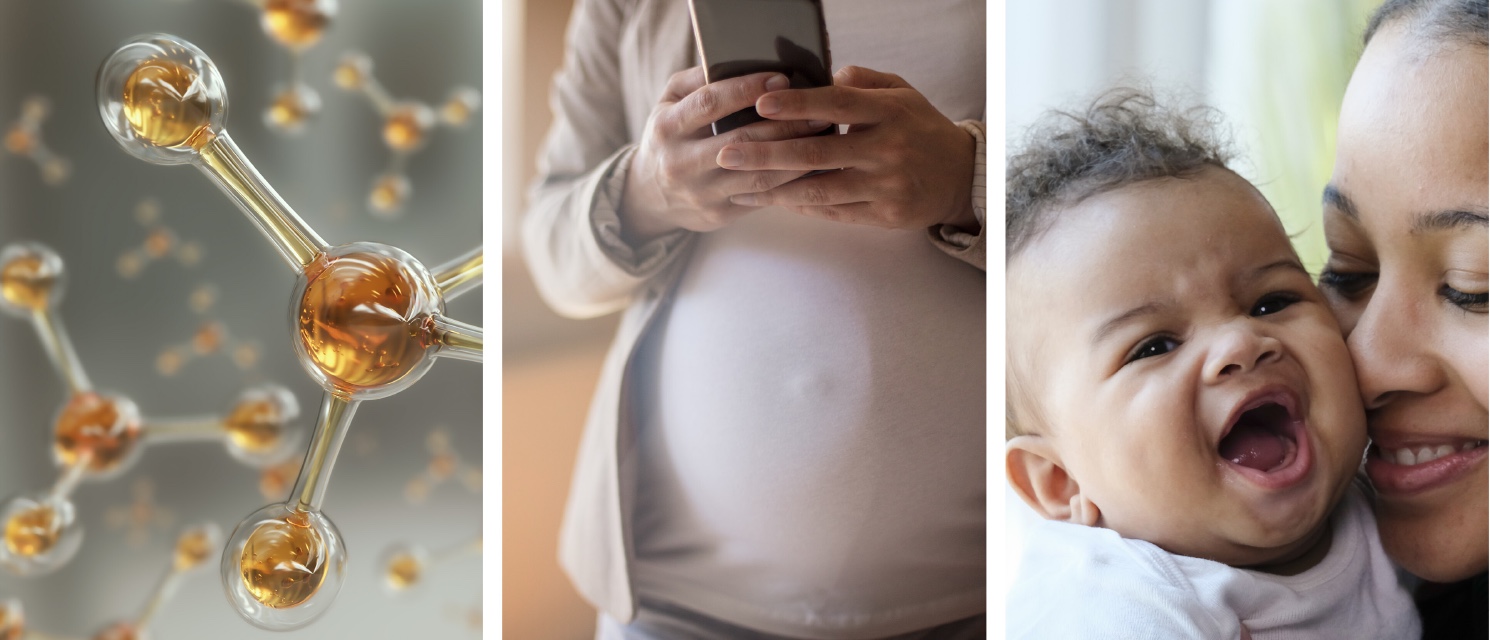 HOPE

Consortium




H

ealthy

O

utcomes of

P

regnancy for

E

veryone through Science, Partnership, and Equity
The HOPE Consortium brings together academic, public health, and community partners to look at risk and resiliency for adverse pregnancy and infant outcomes. Our efforts consider the contribution of molecular, family, community, and societal factors to these outcomes.
We are especially focused on women, birthing persons, and infants at the highest risk including those who are Black and Brown and those living in poverty or whom have a mental illness or disability.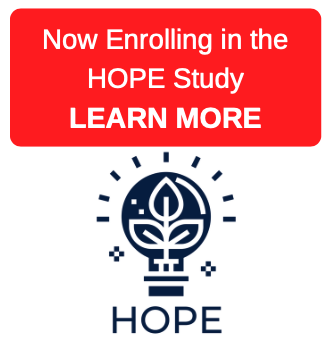 HOPE Consortium partners are working together to find answers and uncover interventions to help those most in need.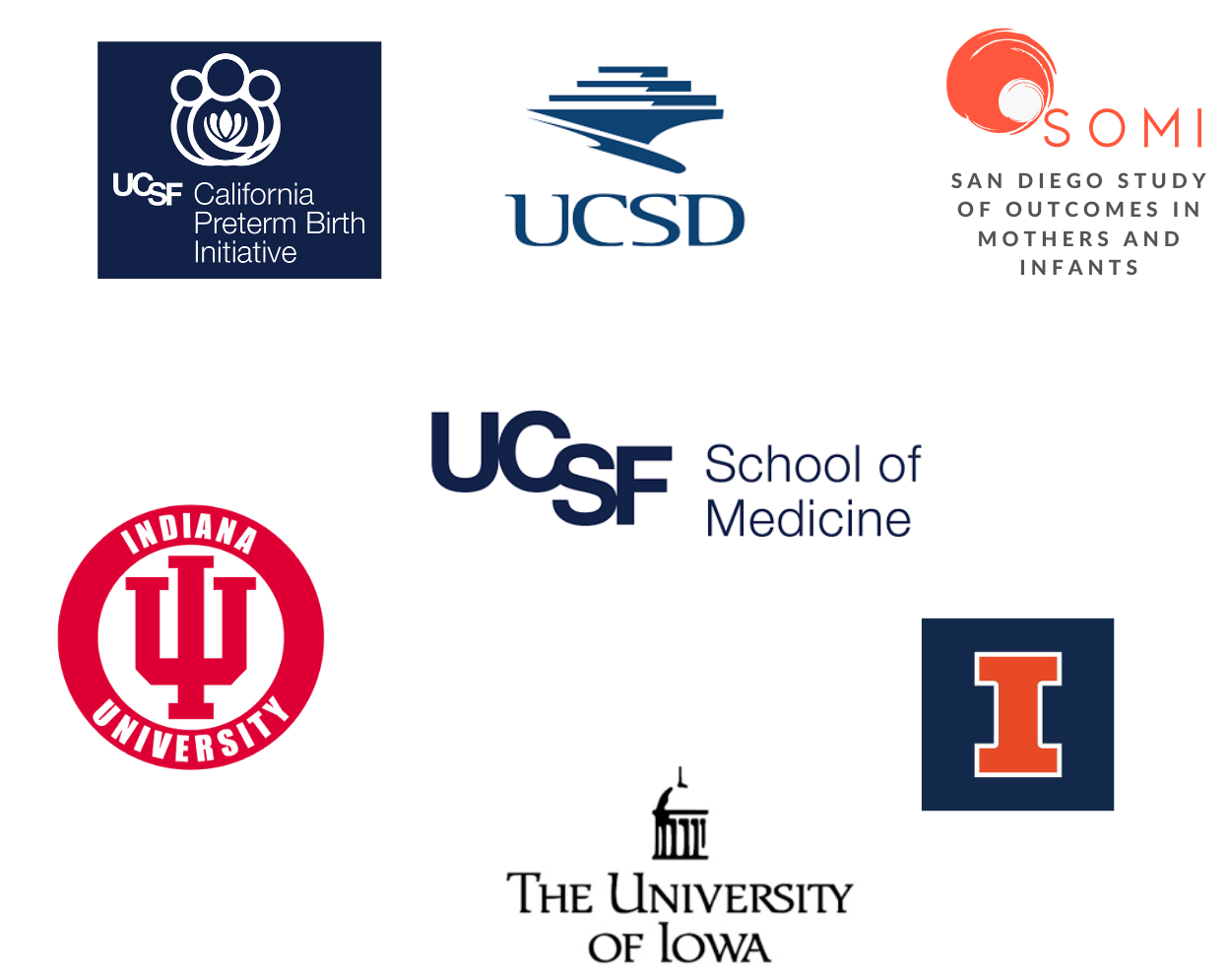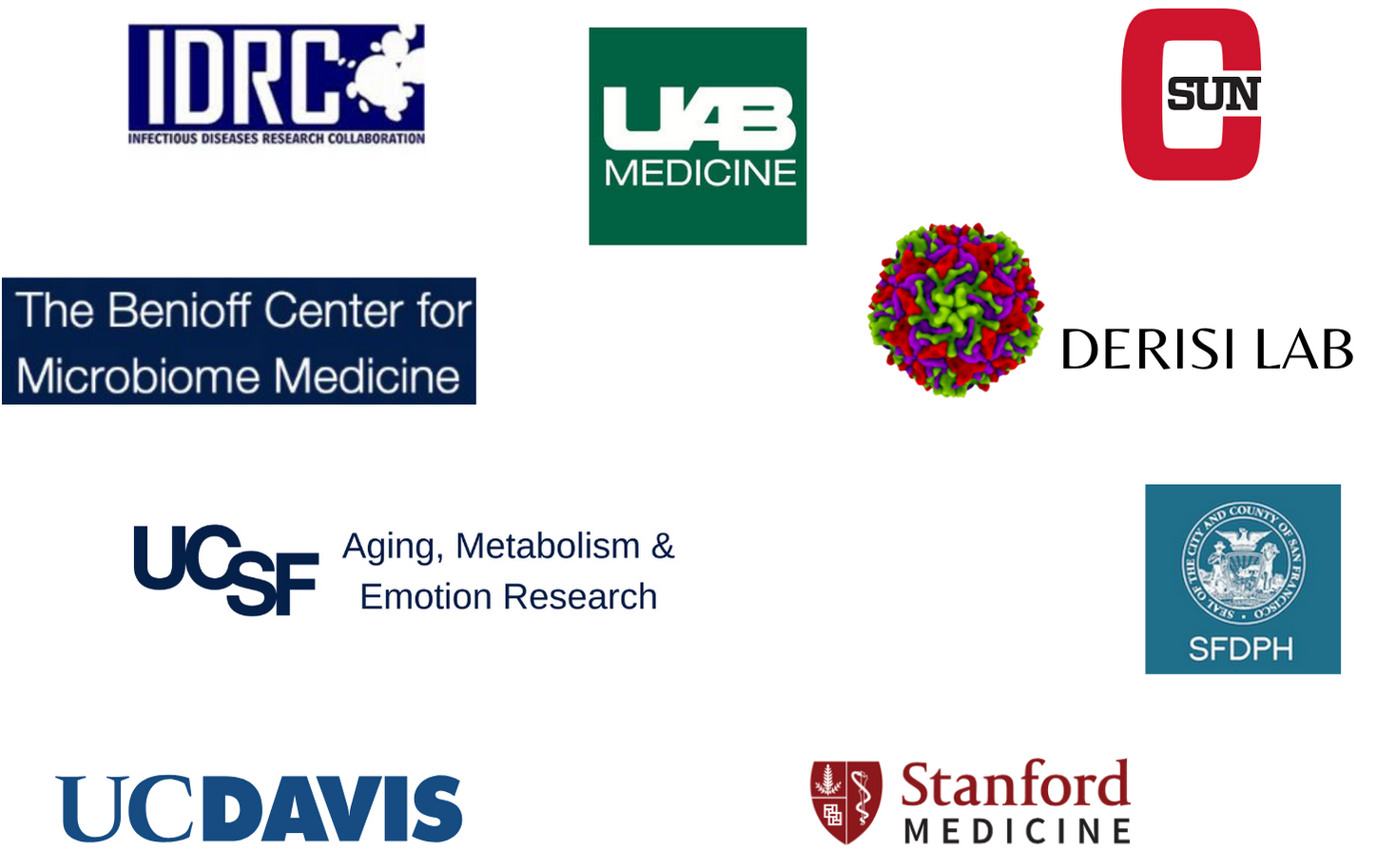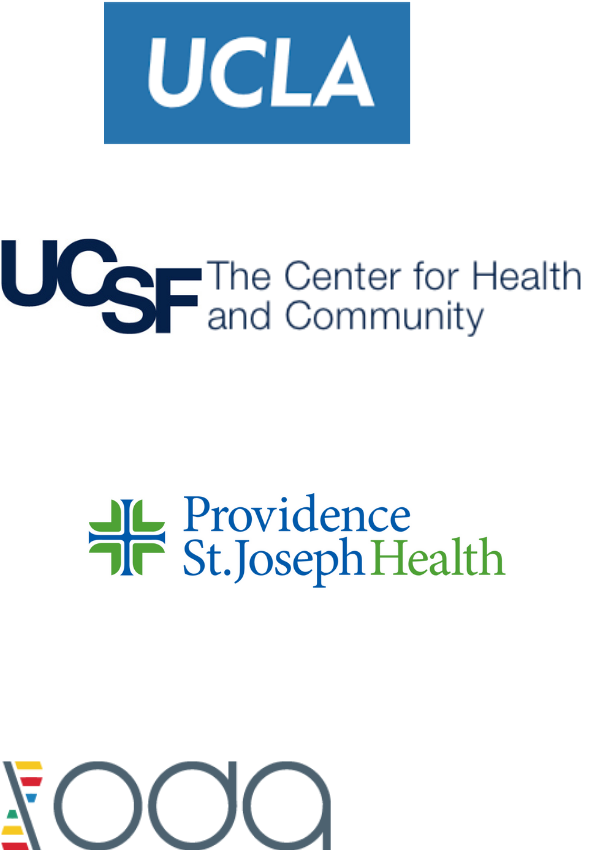 Outcomes We Study
The work of the HOPE Consortium focuses on pregnancy and infant outcomes that are associated with short-term and long-term risk for death, disease, and disability.
Pregnancy outcomes of focus include, for example, preterm birth, preeclampsia and intrauterine growth restriction, which increase the risk for death and short-term and long- term death disability in women, birthing persons, and infants. Longer-term outcomes in infants include conditions like cerebral palsy and breathing difficulties.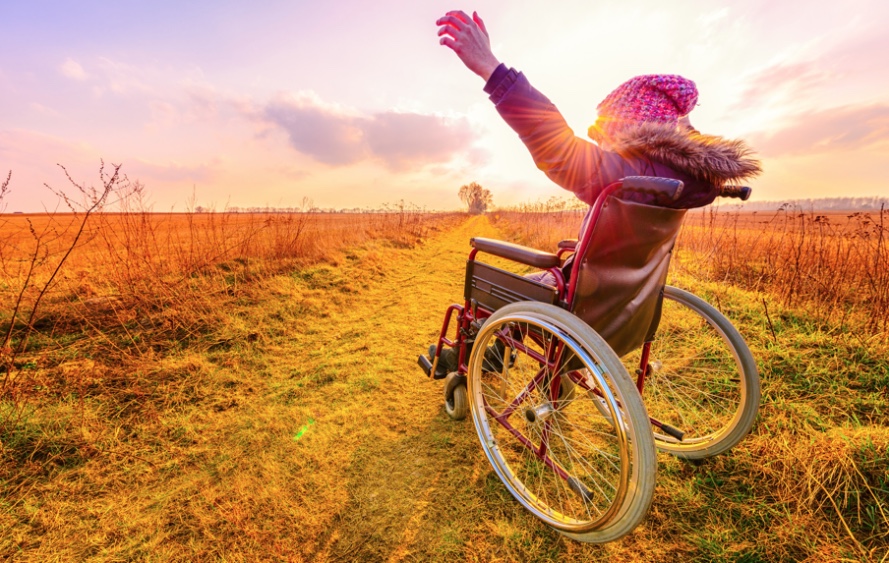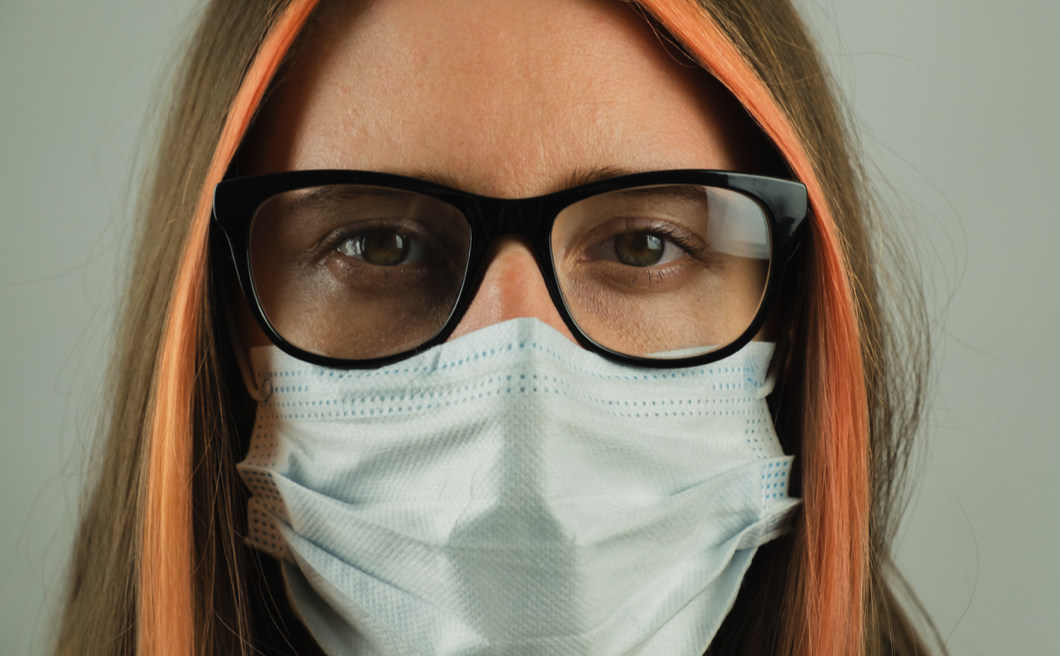 The HOPE Study
A number of studies are being carried out by the consortium. These studies always include at least two consortium partners and often many more.
Our premier study is the HOPE study which is designed to examine what helps ensure that all women and birthing people have health pregnancies and all babies have healthy starts in life. This study is currently working to find out how the virus that causes COVID-19 is affecting pregnancy and infant outcomes. We are also looking at how stress related to the pandemic may be affecting mother and infant health and well-being.
Learn more about the HOPE Study >
Data and the "HOPE Accelerator"
Data produced by the HOPE Consortium are put into a common data platform. No identifying information like name, address, email, or phone number for participants is included in this platform.
Within this platform, data on molecular, family, community, and societal factors can be combined and analyses focused on risk and resiliency can be carried out. This platform helps us identity potential interventions more quickly.
More About the HOPE Accelerator >