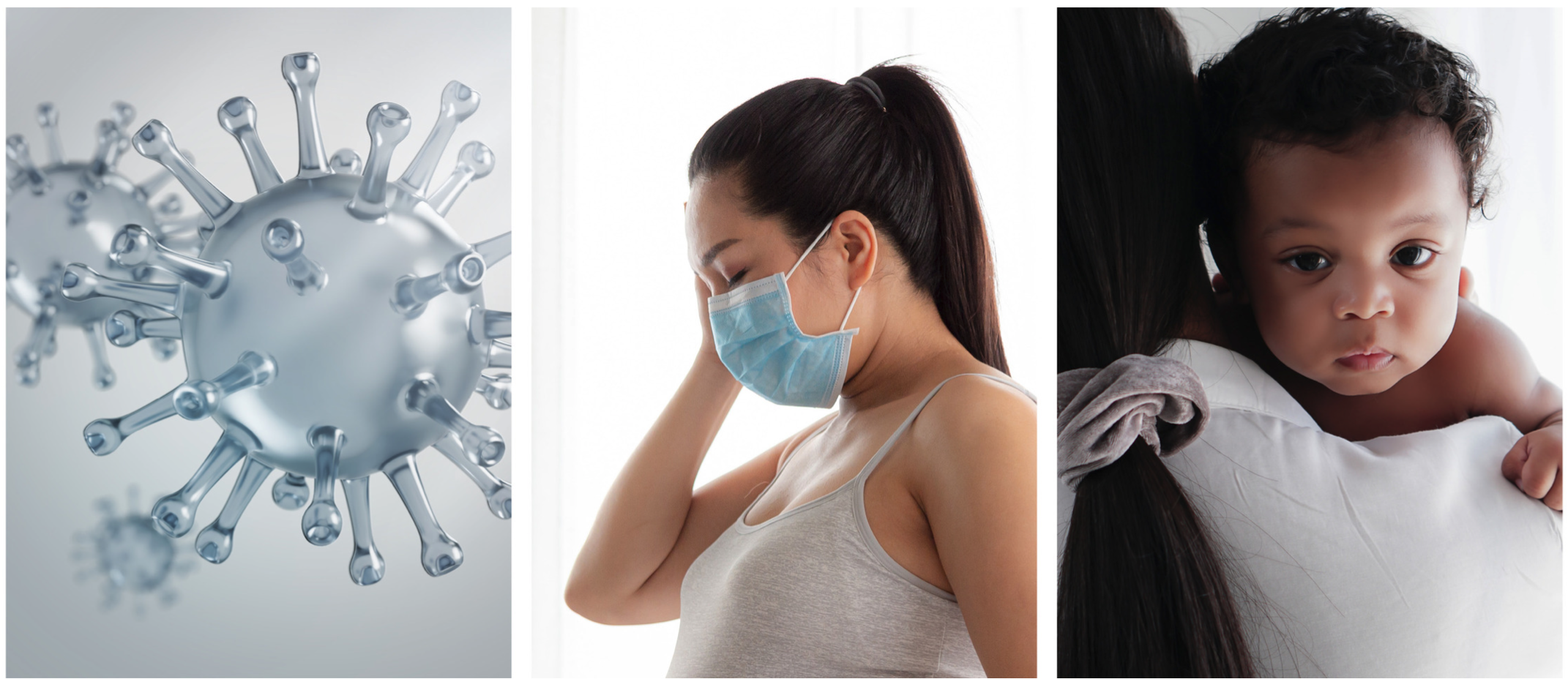 The HOPE

COVID-19

Study


uncovering answers. together.
We're focused on finding out how the virus that causes COVID-19, and pandemic-related stress and hardship are affecting pregnant women, birthing persons, and infants.


HOPE

COVID-19

study participants, researchers, clinicians and community 

partners are working together to find answers.
What We Study
We are looking at how the virus that causes COVID-19 and factors associated with the pandemic like stress and social distancing might affect a woman or birthing person's risk for certain kinds of adverse pregnancy outcomes, like preterm birth and preeclampsia, as well as newborn and infant health.
We are interested in the experiences of all women and birthing persons. One of our key interests is in looking at how the pandemic is affecting low-income people and Black and Brown women and birthing persons whom may already be at increased risk for adverse outcomes and often suffer the impacts of systematic discrimination and racism.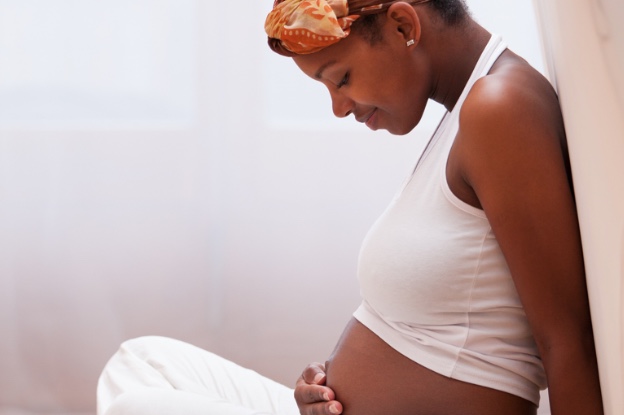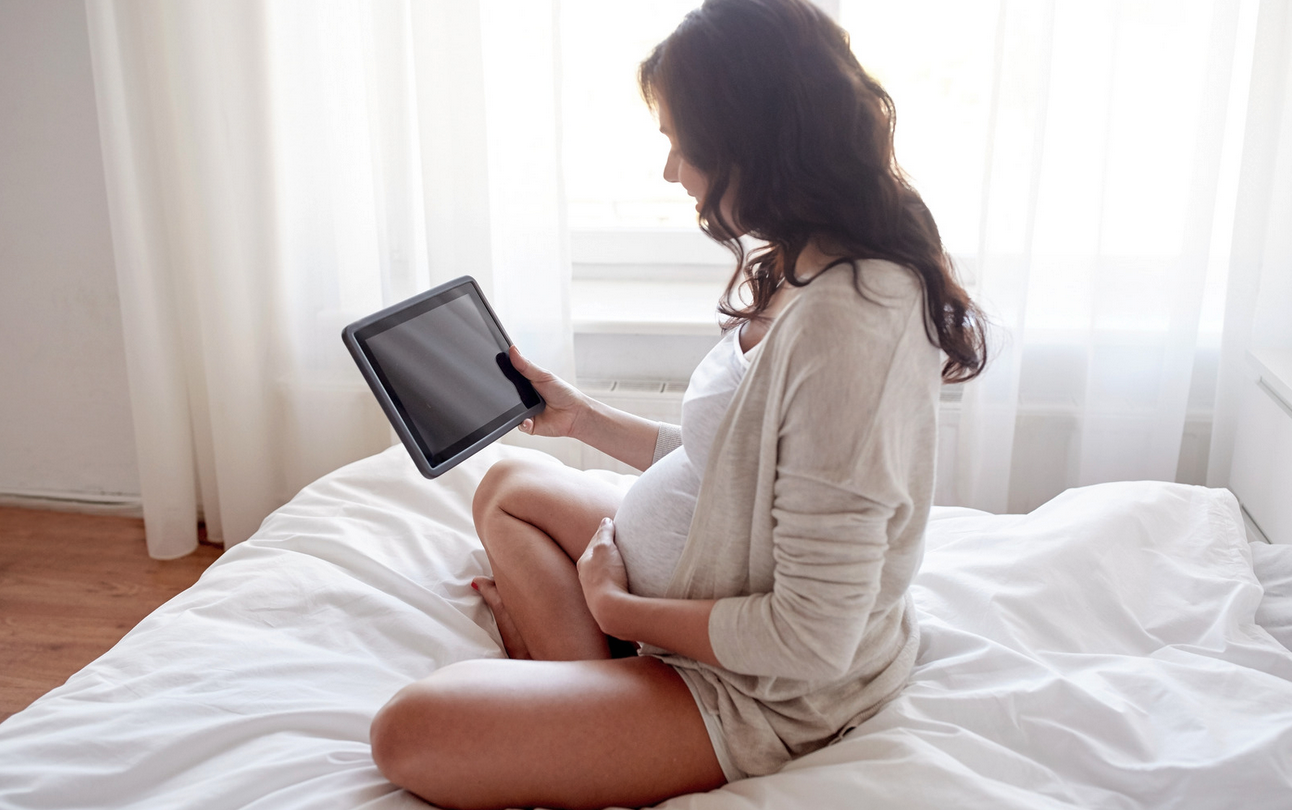 Participation in

HOPE

COVID-19
Most pregnant women and birthing persons who are 18-years of age or older can participate in the study (16-years of age in California). The study is designed to allow women and birthing persons to participate in a survey-only study cohort (group) or in a survey+testing study cohort (group).
Participants in the survey-only cohort complete surveys using their cell phone or computer from enrollment to 18-months after their baby is born. Women and birthing persons in the survey+testing cohort complete these same surveys and have nasal and blood specimens collected and tested.
Infection Monitoring and Testing
All participants co-enroll in the Citizen Science COVID-19 study and report any COVID-19 related symptoms and testing through a mobile phone application. Participants also measure their heart rate using a mobile phone application.
Participants in some geographies can sign-up to have laboratory testing done. This involves the collection of nasal swabs and blood specimens that are tested for the COVID-19 related virus and antibodies. Results are shared within 7 days.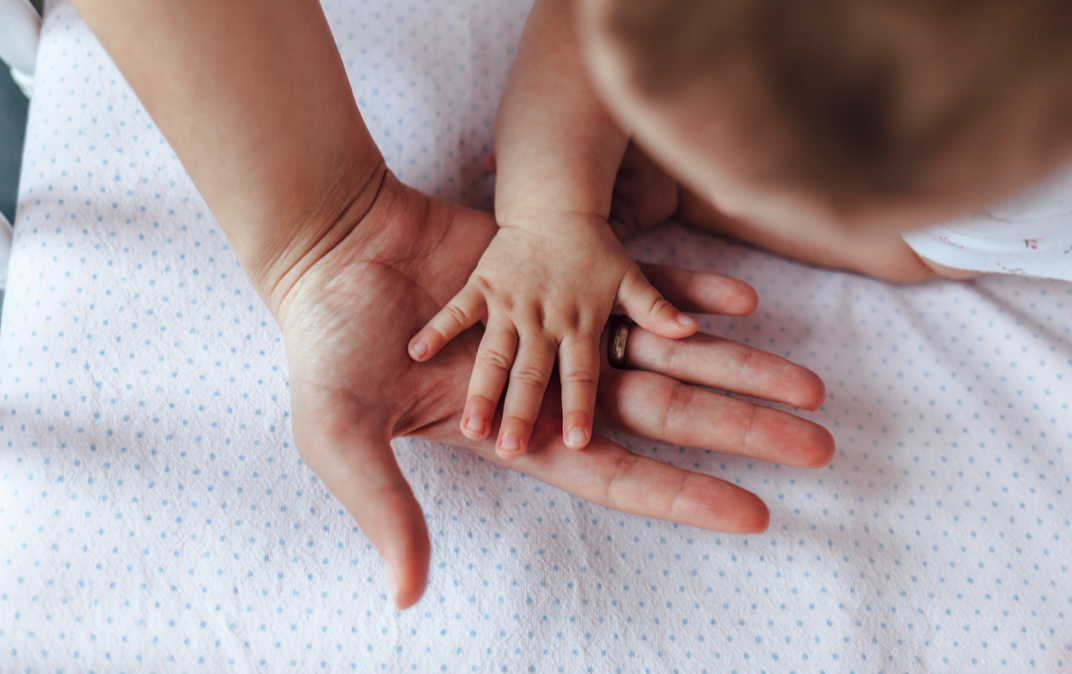 Compensation
Although all participants in the survey only cohort do not receive monetary compensation, California participants can elect to receive $25 per study survey.
All participants may be invited to enroll in other studies with compensation. Participants in the survey only cohort receive newsletters and may be asked if they want to engage in an interview about their study experience for which they would be compensated at a rate of $50/hour.
Read the most up-to-date information about COVID-19, pregnancy, breastfeeding and infant health from our partners at MotherToBaby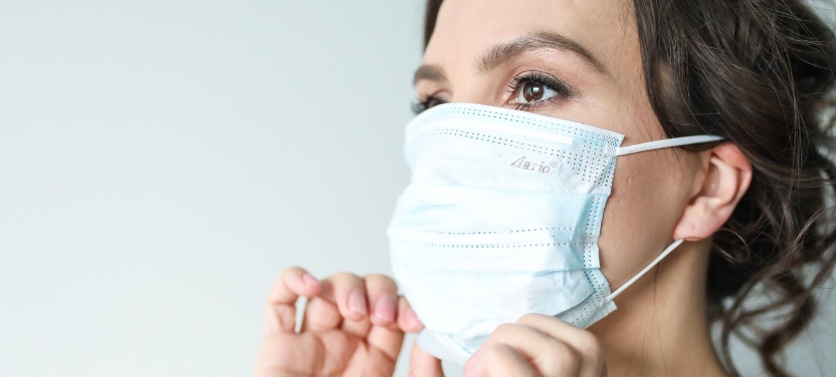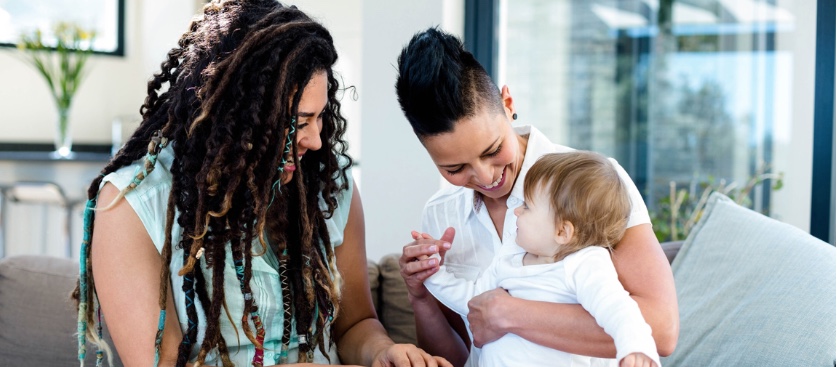 The HOPE

COVID-19

study is nested in the HOPE Research Consortium.
Healthy Outcomes of Pregnancy for Everyone Through Science, Partnership and Equity