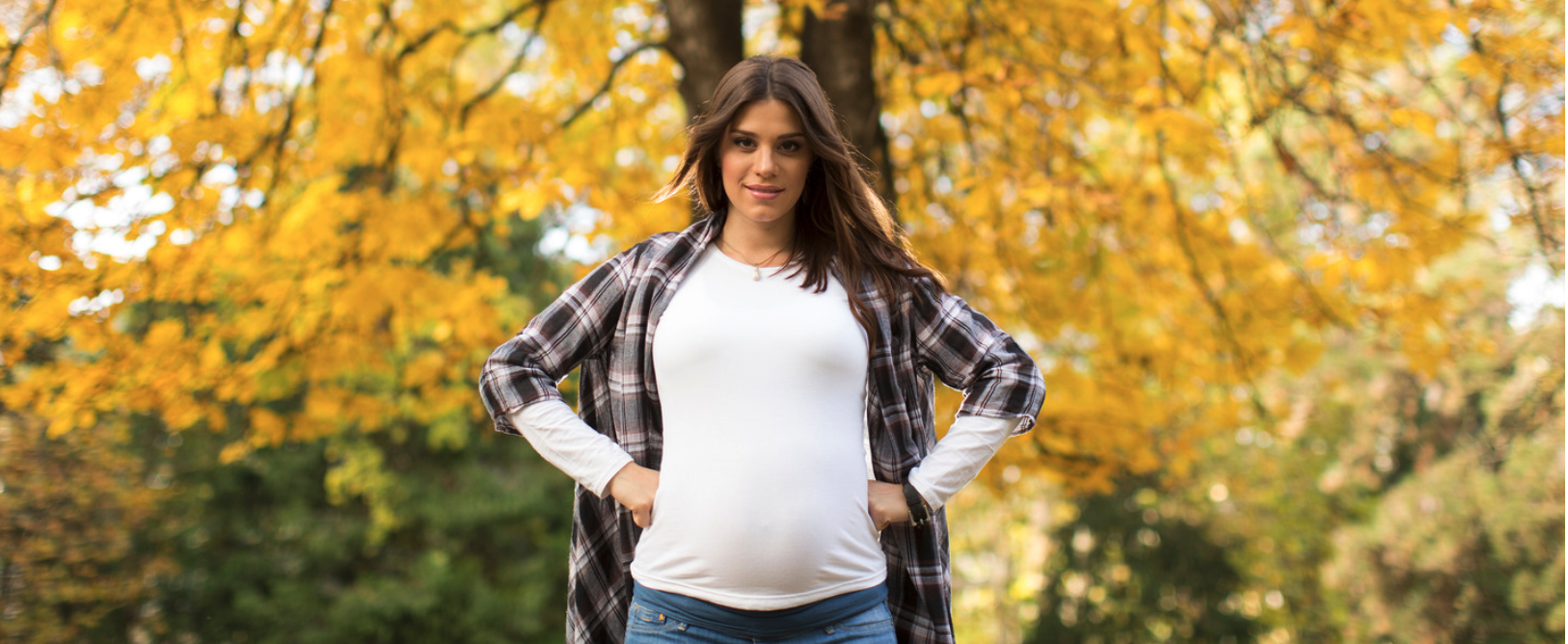 Study Details
The HOPE study is looking at how environmental and biological factors affect healthy or adverse pregnancy and infant outcomes during the COVID-19 pandemic and afterwards. We are interested in what is happening in the lives of pregnant people with and without exposure to the COVID-19 virus. Adverse outcomes of focus include, for example, preterm birth, preeclampsia, and growth restriction in the fetus and infant.
We are interested in the experiences of all women and birthing persons. One of our key interests is in looking at the health and experiences of low-income people and Black and Brown women and birthing persons who are known to be at increased risk for adverse outcomes and often suffer the impacts of systematic discrimination and racism.
To participate in the study, a person must be pregnant, 18-years of age or older and feel comfortable downloading and using mobile phone applications. At this time participants must also feel comfortable speaking, reading, and writing in English or Spanish to participate. Participation in the survey+testing cohort includes additional requirements noted below.
The HOPE study includes two study cohorts:
The

survey only cohort 

includes pregnant women and birthing persons who participate by filling out surveys during pregnancy until their baby is 18-months old. Participation in this cohort is open to pregnant women and birthing persons who live in the United States and in other countries. We are currently enrolling into this cohort.
The

survey+testing cohort

 includes pregnant women and birthing persons in the San Francisco Bay Area who participate by filling out surveys, responding to weekly study emails, engaging in Fitbit, blood pressure, pulse oximetry, and temperature measurement, and having biospecimens collected and laboratory testing done during pregnancy and at 6-8 weeks postpartum. We are no longer enrolling participants in the survey+testing cohort. 
The infographics below provides an overview about what to expect if you are a participant in the survey only or survey + testing study arms of the HOPE Study. Additional information about the outcomes studied, surveys and questionnaires, infection testing and biomolecular investigation, and compensation are included in the infographics below. More extensive study detail related to all of these items can be found HERE. PLEASE NOTE, the information below with respect to compensation ended with enrollments through October 2022. While compensation to participate in the study is not currently available, investigators are working to bring in grants and donations to allow this once again.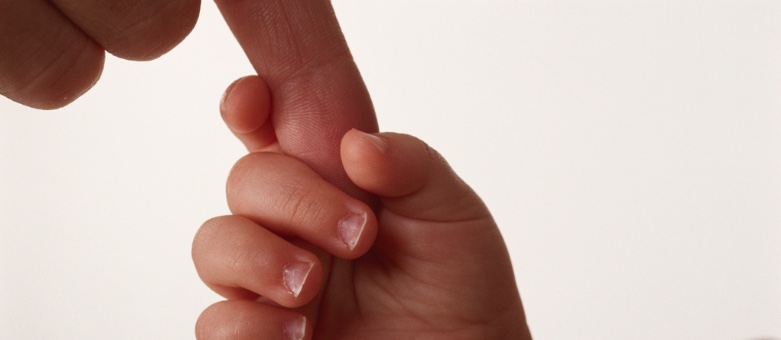 HOPE

Study researchers and partners come from many universities, institutions, organizations and communities