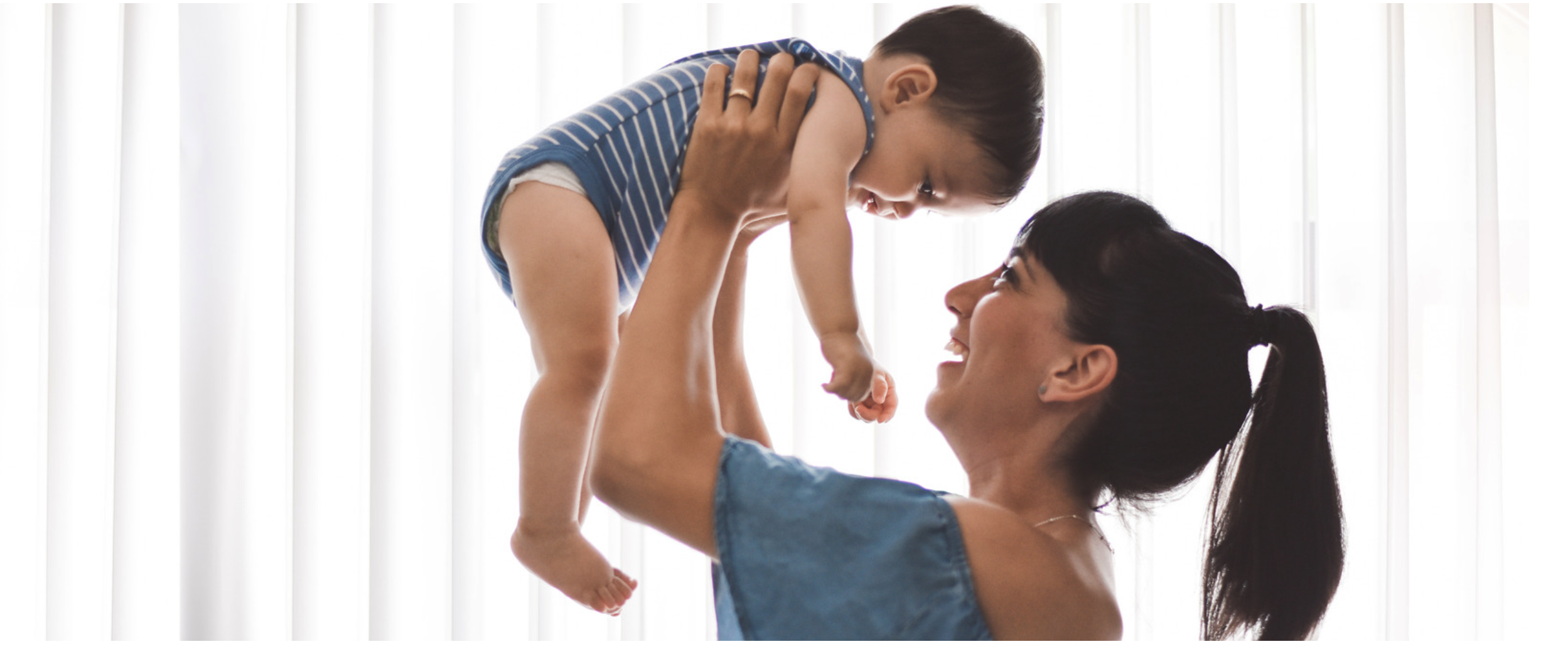 The

HOPE 

Study


uncovering answers. together.
For Study Participants
Vaccination against the COVID-19 virus has been shown to be safe during pregnancy and is recommended. If you have not yet been vaccinated and would like to be, in the United States you can find a local, free, vaccination site at: vaccines.gov (enter your zip code and local sites will be dispalyed). 
if you have a fever at or above 100.4F and have a cough or sore throat, you may want to be tested for the COVID-19 related virus  -- particularly if you have not been vaccinated. You may also want to get tested if someone in your home has been found to be positive for the COVID-19 related virus. If you live in the United States, you can also enter your full address into this tool to find some testing options near you. There are now numerous options for testing including in provider offices, in the community, and in-home testing kits that can be purchased.
It should be noted that study experience will differ based on whether a partcipant is enrolled in the survey only cohort or in the survey + testing cohort. If you have questions about the study you can directly email study staff at: [email protected]
The most up-to-date information about COVID-19, pregnancy, breastfeeding and infant health can be viewed and downloaded at: MotherToBaby. 
Study timelines and expectations: