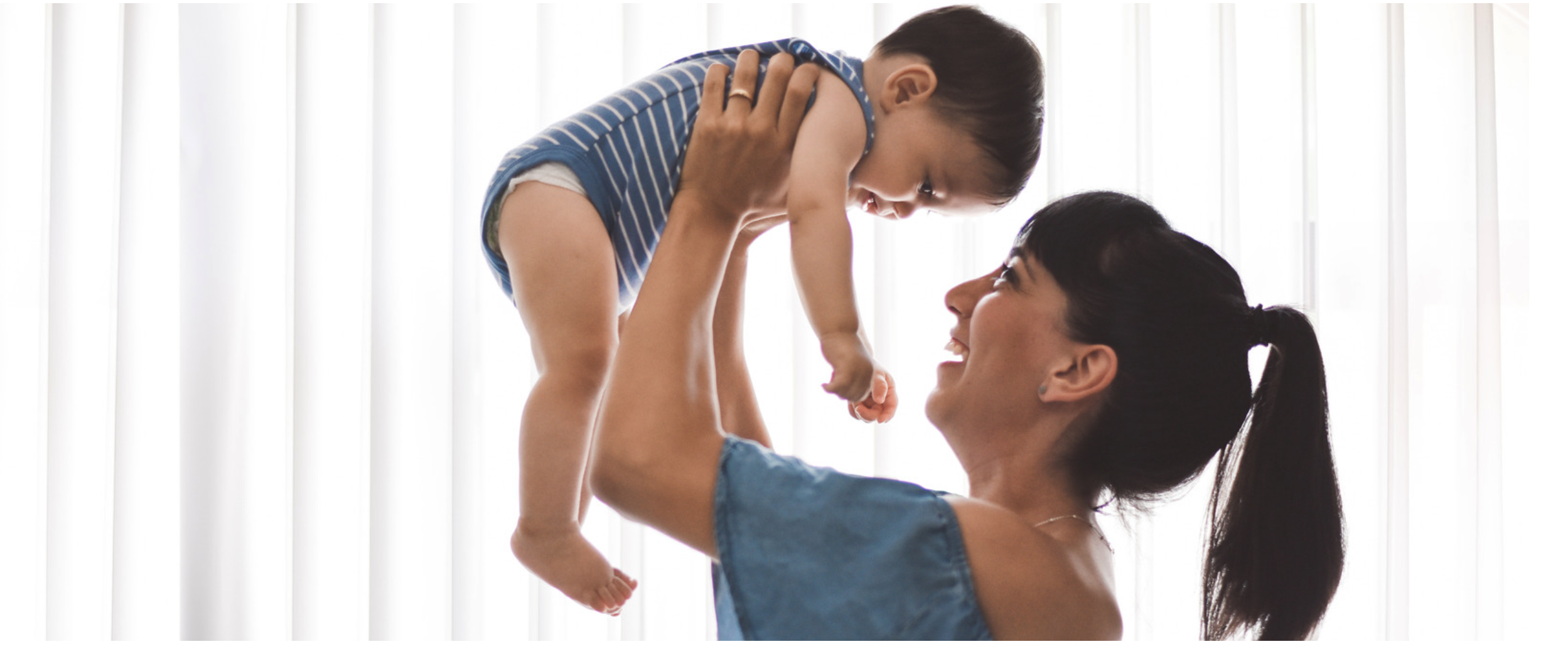 The HOPE

COVID-19

Study


uncovering answers. together.
For Study Participants
More and more physicians and health departments are recommending testing for the COVID-19 related virus in pregnant women and birthing persons regardless of whether or not a someone is experiencing symptoms. Often this testing is done at no charge. Please check with your health provider and local health department to find out if testing is available near you.  If you live in the United States, you can also enter your full address into this tool to find some testing options near you. Additional testing options (including testing at national chain pharmacies at no cost) can be found here and kits you can order for at-home mail-in testing can be found here. 
Study experience will differ based on whether a woman is enrolled in the survey only cohort or in the survey + testing cohort. If you have questions about the study you can directly email study staff at: [email protected]
The most up-to-date information about COVID-19, pregnancy, breastfeeding and infant health can be viewed and downloaded at: MotherToBaby. 
Study timelines and expectations:
Survey and Testing 

Cohort +