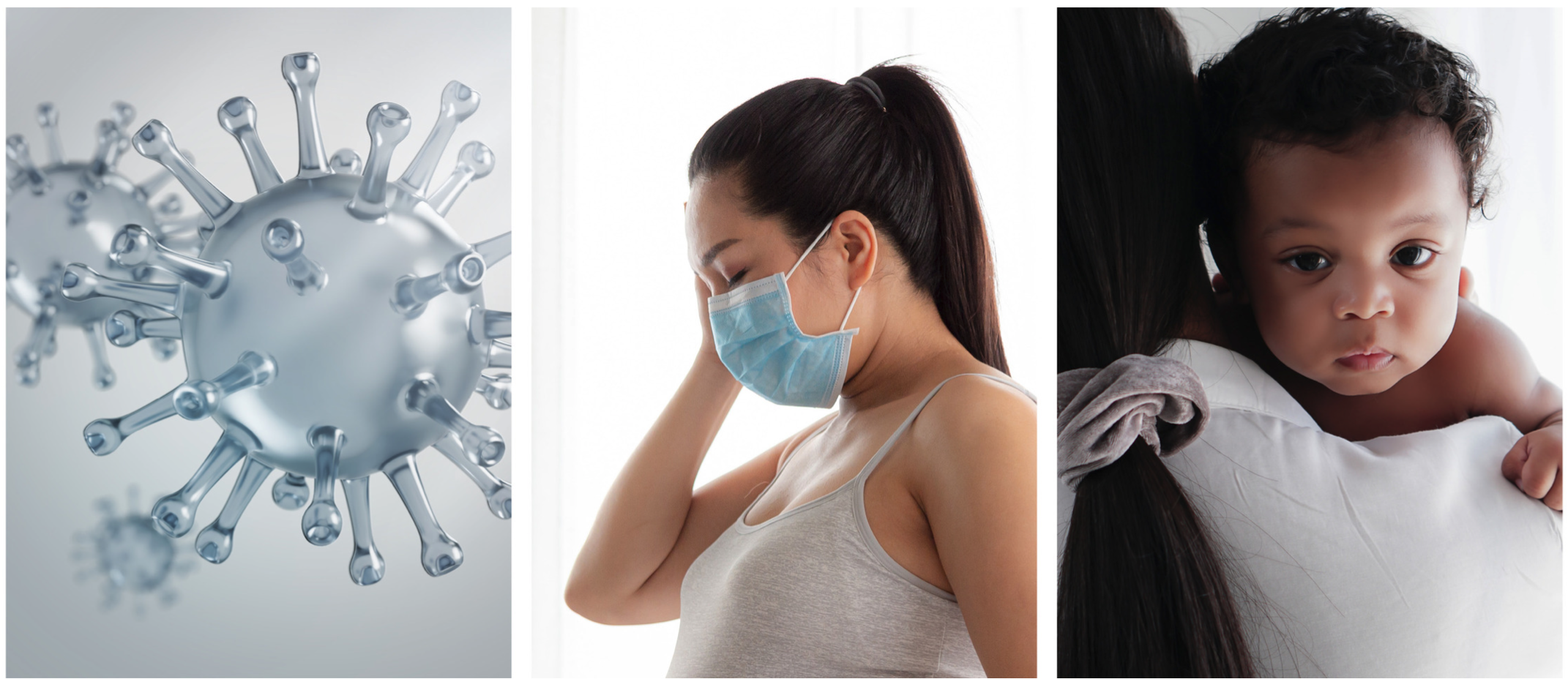 The

H

ealthy

O

utcomes of

P

regnancy for

E

veryone (HOPE)

Study


uncovering answers. together.
We're focused on finding out what environmental and biological factors contribute to healthy or adverse pregnancy and infant outcomes during the COVID-19 pandemic and afterwards.


HOPE

study participants, researchers, clinicians and community 

partners are working together to find answers.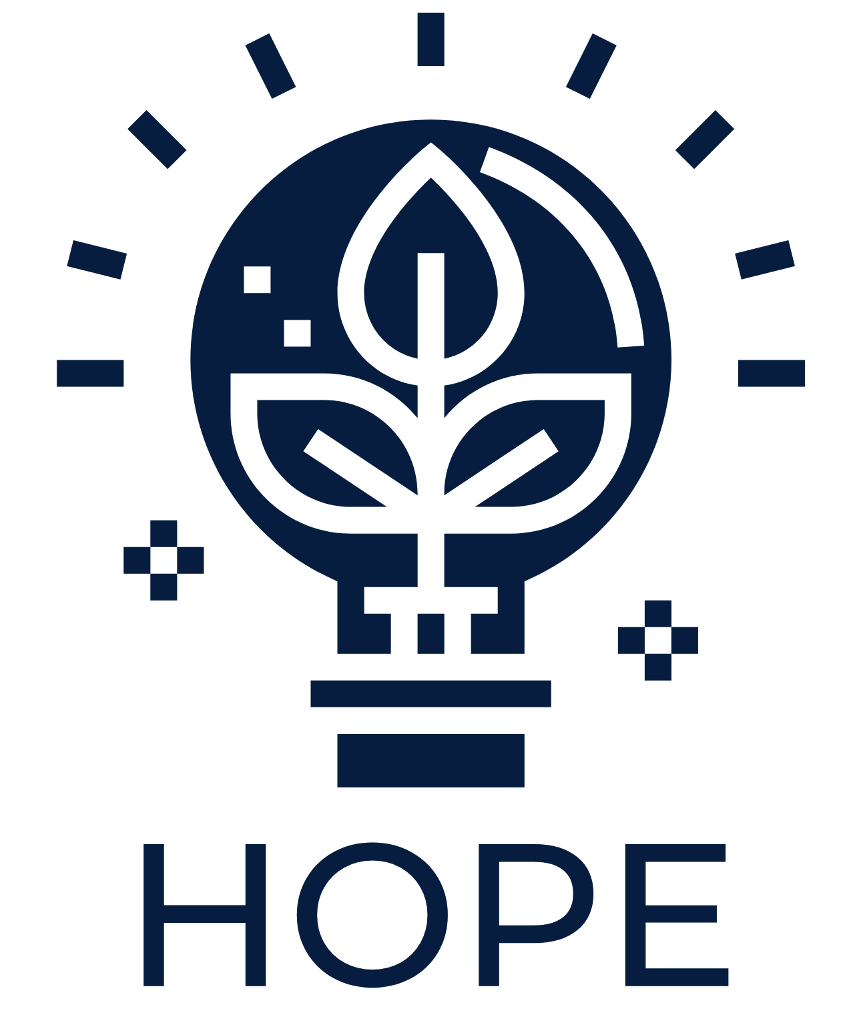 What We Study
We are looking at how environmental and biological factors affect healthy or adverse pregnancy and infant outcomes during the COVID-19 pandemic and afterwards. We are interested in what is happening in the lives of pregnant people with and without exposure to the COVID-19 virus. Adverse outcomes of focus include, for example, preterm birth, preeclampsia, and growth restriction in the fetus and infant.
We are interested in the experiences of all women and birthing persons. One of our key interests is in looking at the health and experiences of low-income people and Black and Brown women and birthing persons whom are known to be at increased risk for adverse outcomes and often suffer the impacts of systematic discrimination and racism.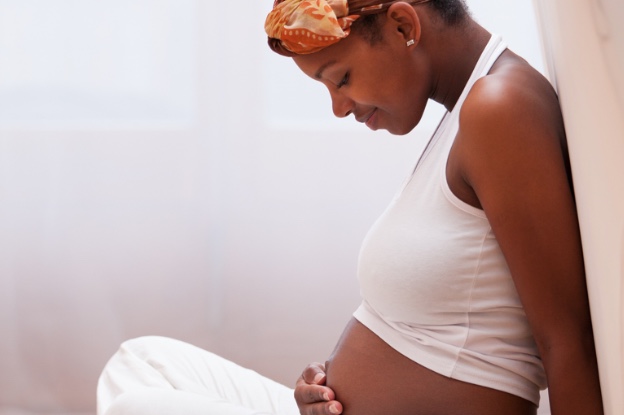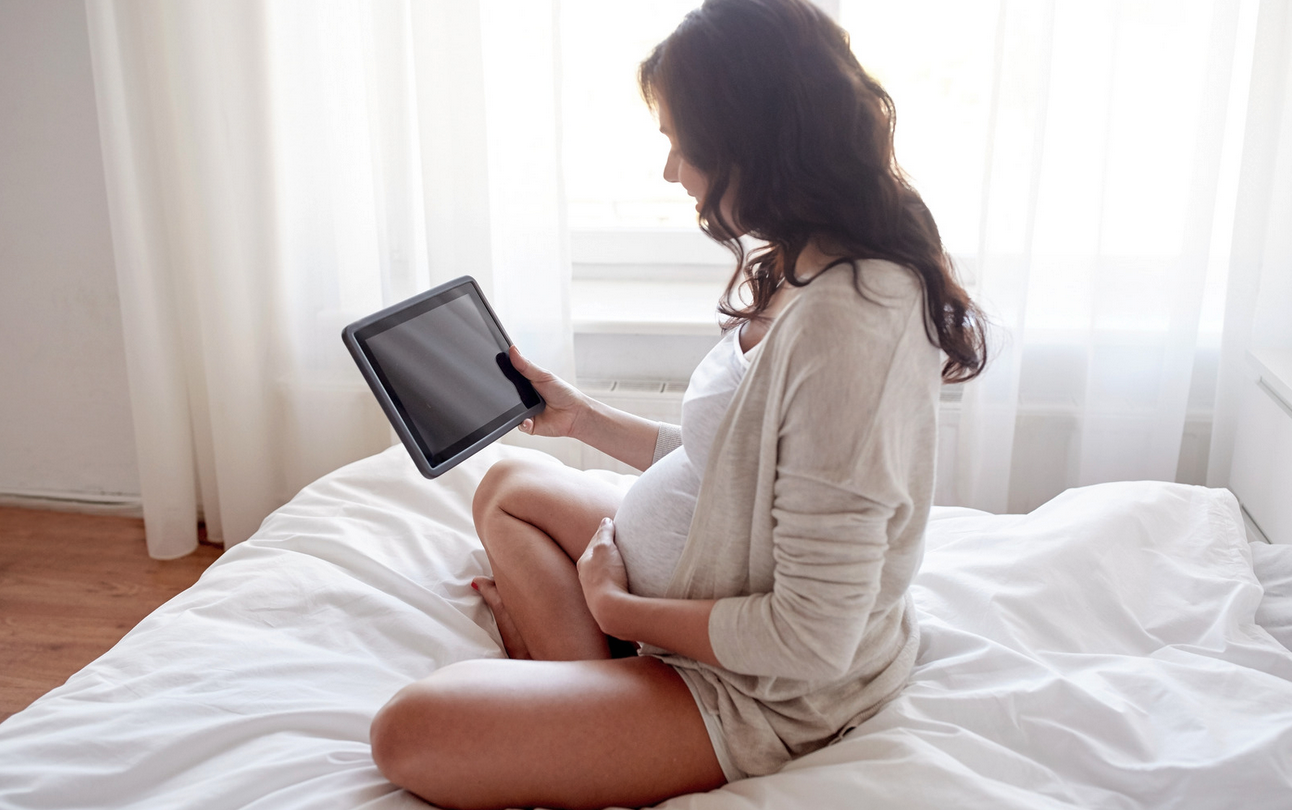 Participation in

HOPE
Most pregnant women and birthing persons who are 18-years of age or older can participate in the study (16-years of age in California). The study is designed to allow women and birthing persons to participate in a survey-only study cohort (group) or in a survey+testing study cohort.
Participants in the survey-only cohort complete surveys using their cell phone or computer from enrollment to 18-months after their baby is born. Women and birthing persons in the survey+testing cohort complete these same surveys, respond to brief weekly study questionnaires, participate in FitBit, temperature,  blood pressure,and pulse oximetry data collection, and have ongoing molecular testing done in the home or laboratory depending on their preferences.
Infection Testing and Biomolecular Investigation
All participants are invited to co-enroll in the Citizen Science COVID-19 study and report any COVID-19 related symptoms and testing through a mobile phone application and via surveys. Allparticipants are assked about COVID-19 status of themselves and their family via online surveys.
Starting in the Fall of 2021, approximately 100 pregnant people in the San Francisco Bay Area can sign-up to participate in the survey+testing cohort which includes testing for the COVID-19 related virus and antibodies as well as for other metabolic and immune-related markers. Participants can also opt-in for microbiome testing of nasal, oral, skin, and stool samples.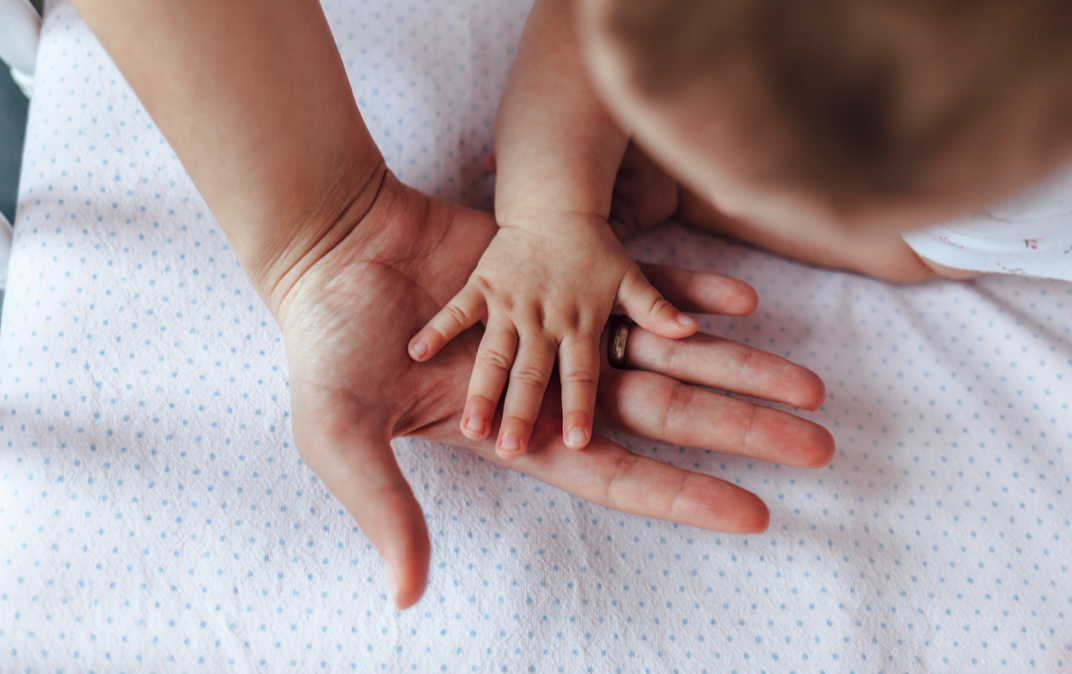 Compensation
Although all participants in the survey only cohort do not receive monetary compensation, California participants in the survey only cohort and in the survey+testing cohort can elect to receive a $25 visa gift card per study survey completed.
Participants in the survey+testing cohort can also elect to receive compensation for biospecimen collections. This includes an additional $50 for COVID-19 testing and for blood collection, and $25 for collection and mailing of one or more specimens used for microbiome testing (testing for microbes/ bacteria in a biologic sample). Participants in the survey+testing cohort also receive a FitBit Inspire 2 watch, a thermometer, an in-home blood pressure testing kit, and a pulse oximetere which are theirs to keep at study end.
All participants may be invited to enroll in other studies with compensation. Participants in the survey only cohort receive newsletters and may be asked if they want to engage in an interview about their study experience for which they would be compensated at a rate of $50/hour.
Read the most up-to-date information about COVID-19, pregnancy, breastfeeding and infant health from our partners at MotherToBaby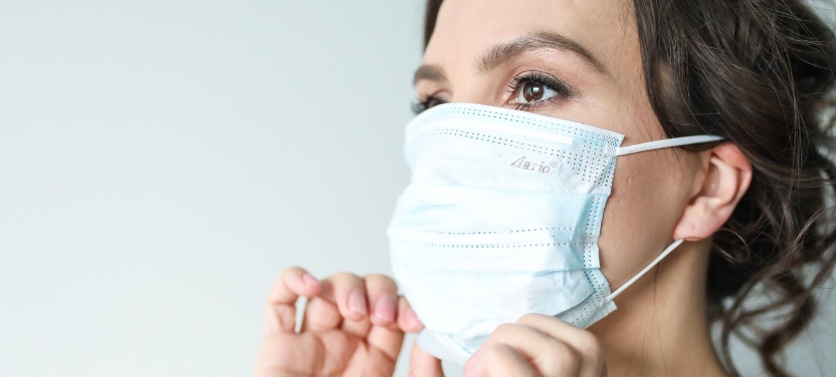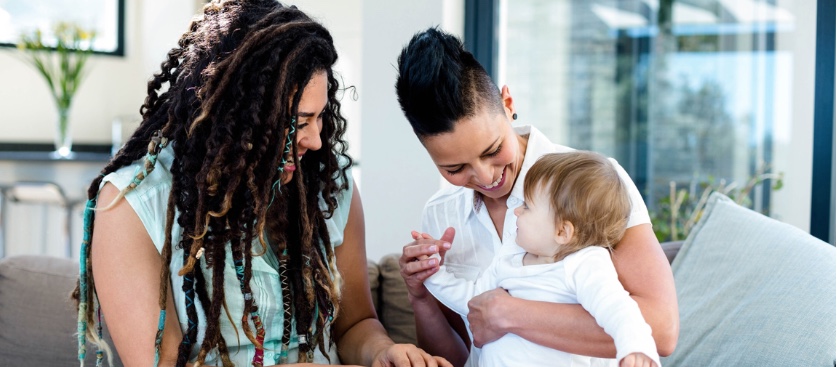 The

HOPE

 

study is nested in the HOPE Research Consortium.
Healthy Outcomes of Pregnancy for Everyone Through Science, Partnership and Equity