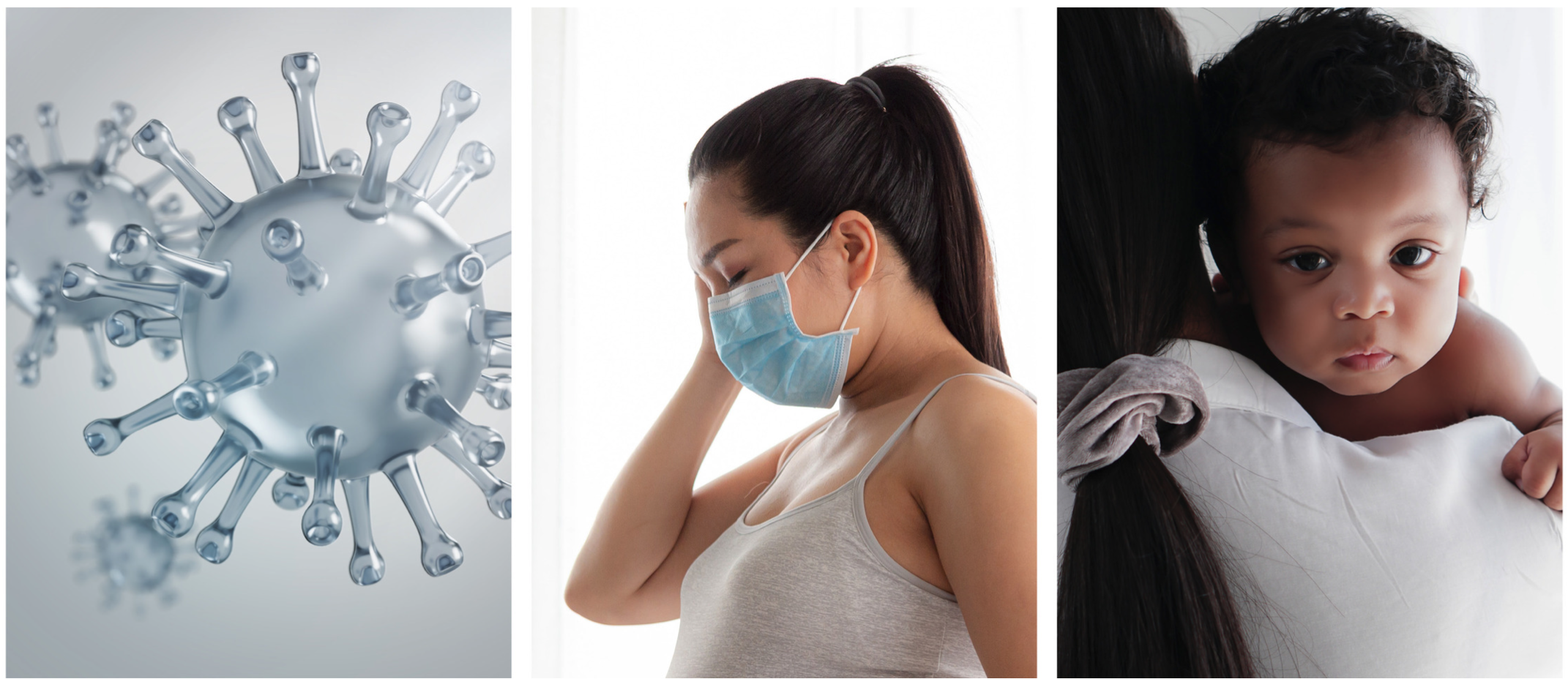 The

H

ealthy

O

utcomes of

P

regnancy for

E

veryone (HOPE)

Study


uncovering answers. together.
We're focused on finding out what environmental and biological factors contribute to healthy and more difficult pregnancy and infant outcomes during the COVID-19 pandemic and afterwards.

HOPE

study participants, researchers, clinicians and community 

partners are working together to find answers.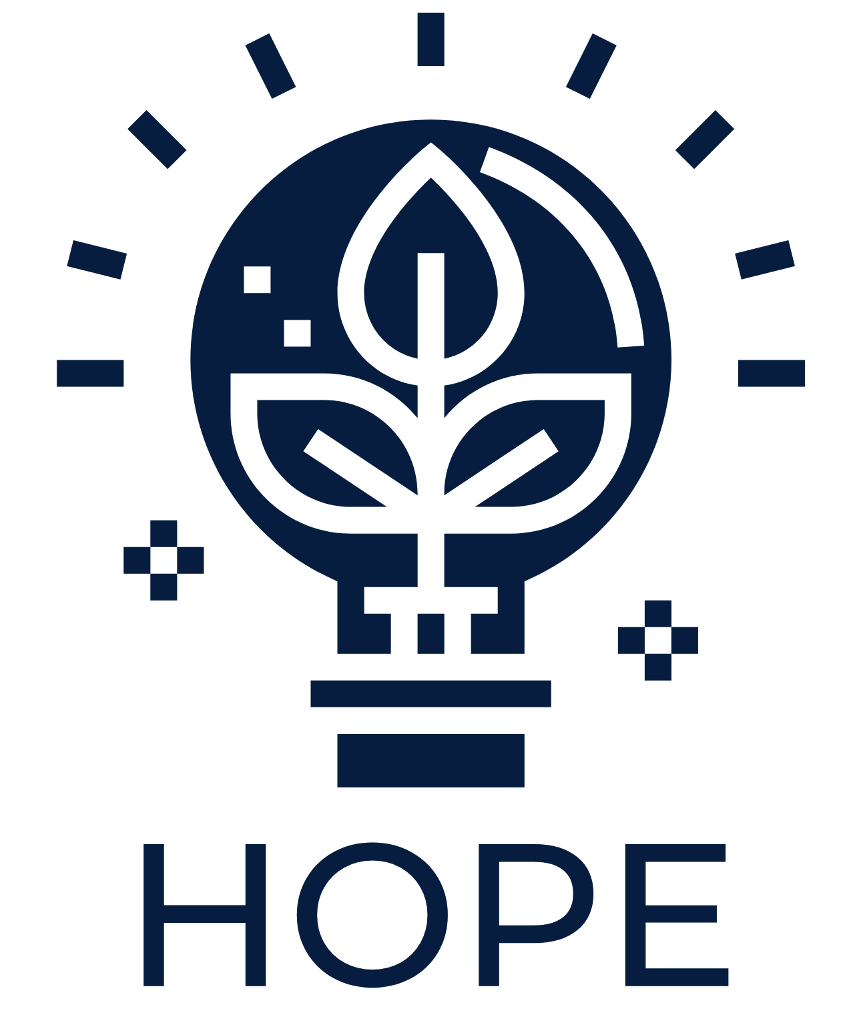 What We Study
We are looking at how environmental and biological factors affect healthy and more difficult pregnancy and infant outcomes (for example, conditions like preterm birth and preeclampsia) during the COVID-19 pandemic and afterwards.
We are interested in what is happening in the lives of pregnant women and birthing people with and without exposure to the COVID-19 virus. We are studying what factors contribute to mental health and well-being.
Understanding the factors that impact pregnancy will allow us to better support and care for women and birthing people around the world in having healthy births and babies.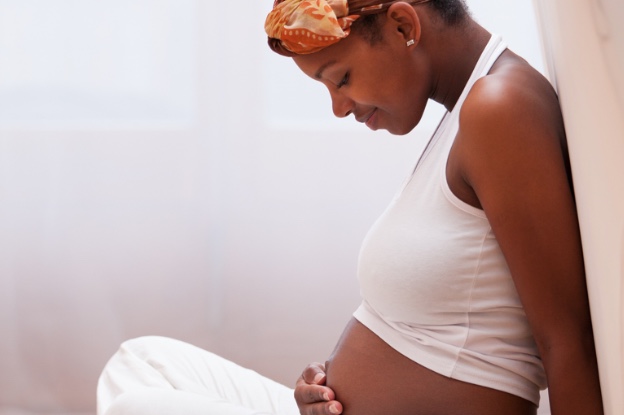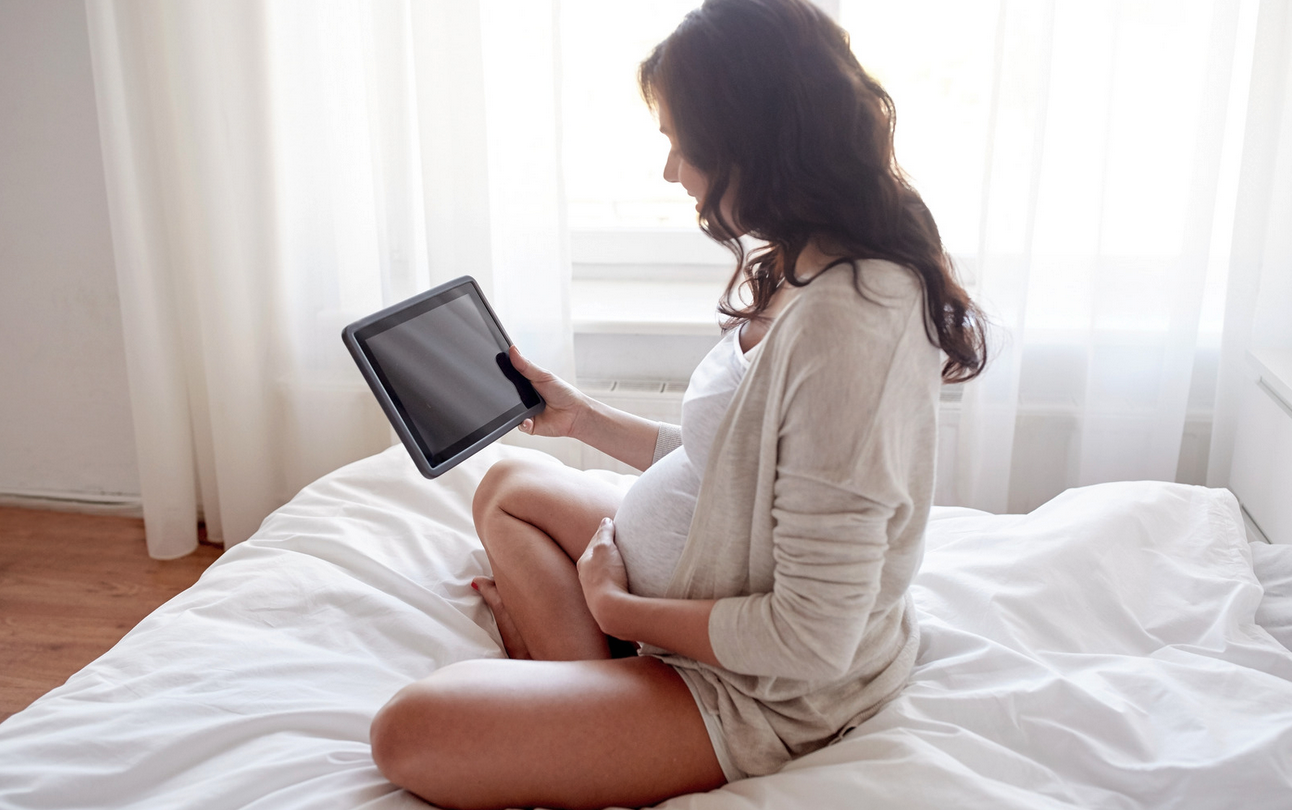 Participation in

HOPE
Most pregnant people who are 18-years of age or older can participate in the study. The study is designed to allow people to participate in a survey-only group (cohort) or in a survey+testing group.
Participants in the survey-only group complete surveys using their cell phone or computer from enrollment to 18-months after their baby is born. Participants in the survey+testing group complete these same surveys, respond to brief weekly study questionnaires, participate in FitBit, temperature, blood pressure, and pulse oximetry data collection, and have biological specimens collected to look at things like inflammation (using, for example, blood and urine).
Infection Testing and Biomolecular Investigation
All participants in the survey only and survey+testing groups are asked to share information about any exposure they may have had to the virus that causes COVID-19 and whether they have experienced any other infections during pregnancy. We also ask participants to share information about factors that they feel helped them stay healthy or, in some isntances, helped them recover from an infection.
Participants in the survey+testing group receive nasal swab tests that detect the presence of an active COVID-19 related infection. Blood samples are also collected once during pregnancy and at 6-8 weeks after birth and are used to look at metabolic and immune-related markers that may be influencing pregnancy and newborn health. Other samples we ask participants if they would like to contribute include, for example, breastmilk and baby urine samples. Participants can also opt-in for testing for the presence of microbes (e.g. good and problematic bacteria) in nasal, oral, skin, and stool samples that may be influencing the health of mothers and babies.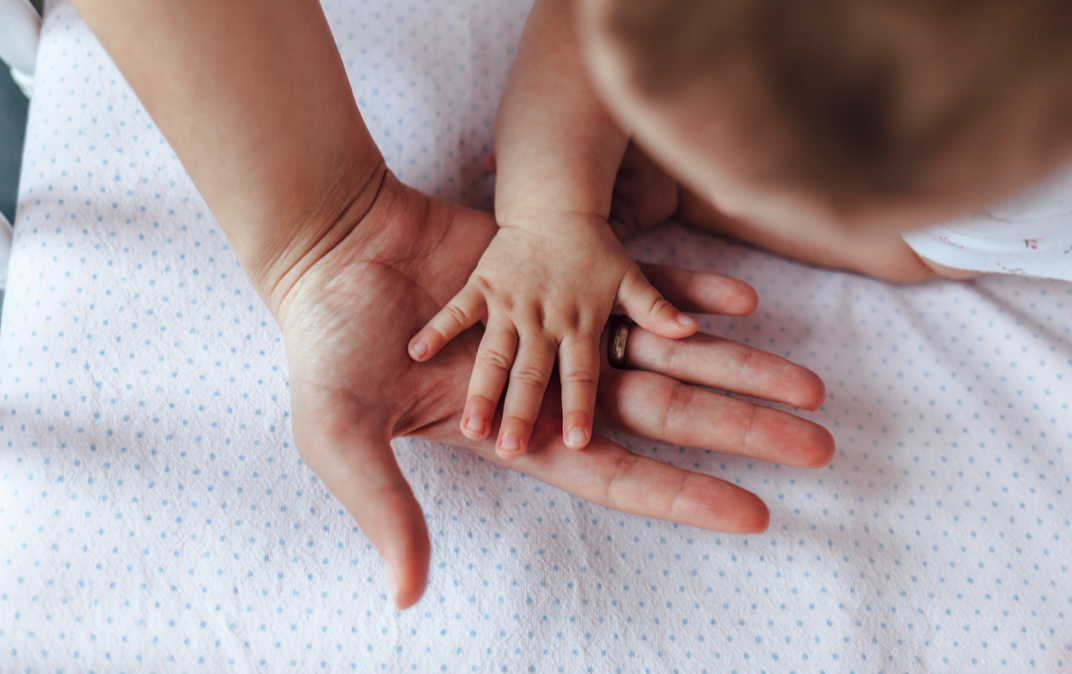 Compensation
While compensation to participate in the study is not currently available, investigators are working to bring in grants and donations that will allow this once again. While we highly value new participants we understand that not being able to compensate new participants may make participation difficult or not possible. Please check back over time to see if this status has changed.
Existing California participants in the survey only arm were able to opt into receiving $25 per survey completed. Participants in the survey+testing were able to also elect to receive additional compensation for biospecimen collections (up to $400). This included $50 for the collection of blood and other core study samples like breastmilk and baby urine and $25 for collection and mailing of one or more specimens used for microbe testing (testing for microbes/ bacteria in a biologic sample). Participants in the survey+testing group also received a FitBit Inspire 2 watch, a thermometer, an in-home blood pressure testing kit, and a pulse oximeter which are theirs to keep at study end.
All participants in the study may be invited to enroll in other studies with compensation. Participants may be asked if they want to engage in an interview about their study experience for which they would be compensated at a rate of $50/hour.
While most pregnant people with COVID-19 will have healthy pregnancy outcomes, there is some increased risk. Learn more about COVID-19, pregnancy, breastfeeding, and infant health from our partners at MotherToBaby.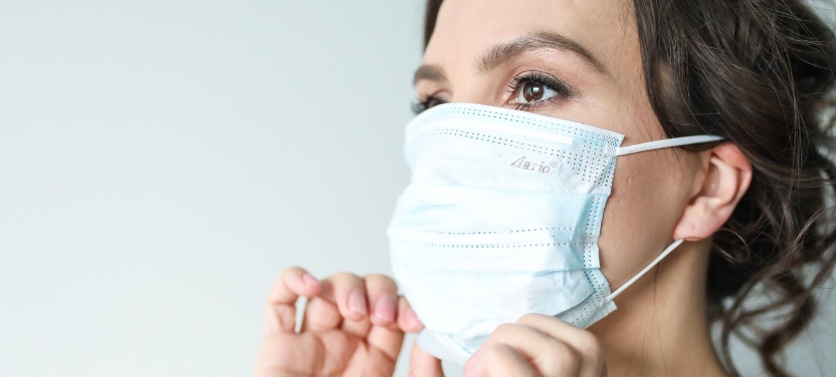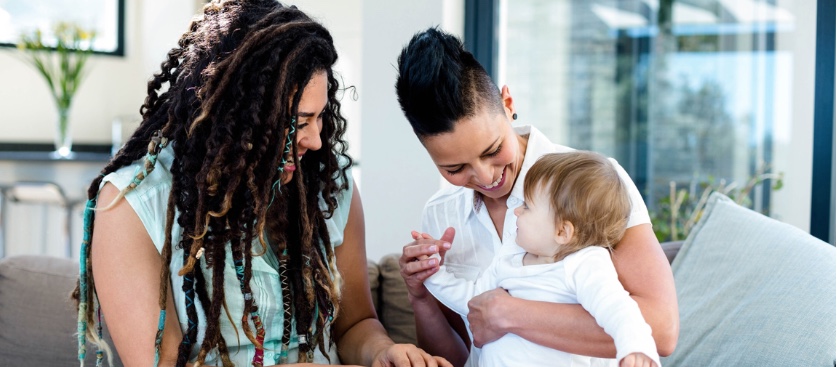 The

HOPE

 

study is nested in the HOPE Research Consortium.
Healthy Outcomes of Pregnancy for Everyone Through Science, Partnership and Equity